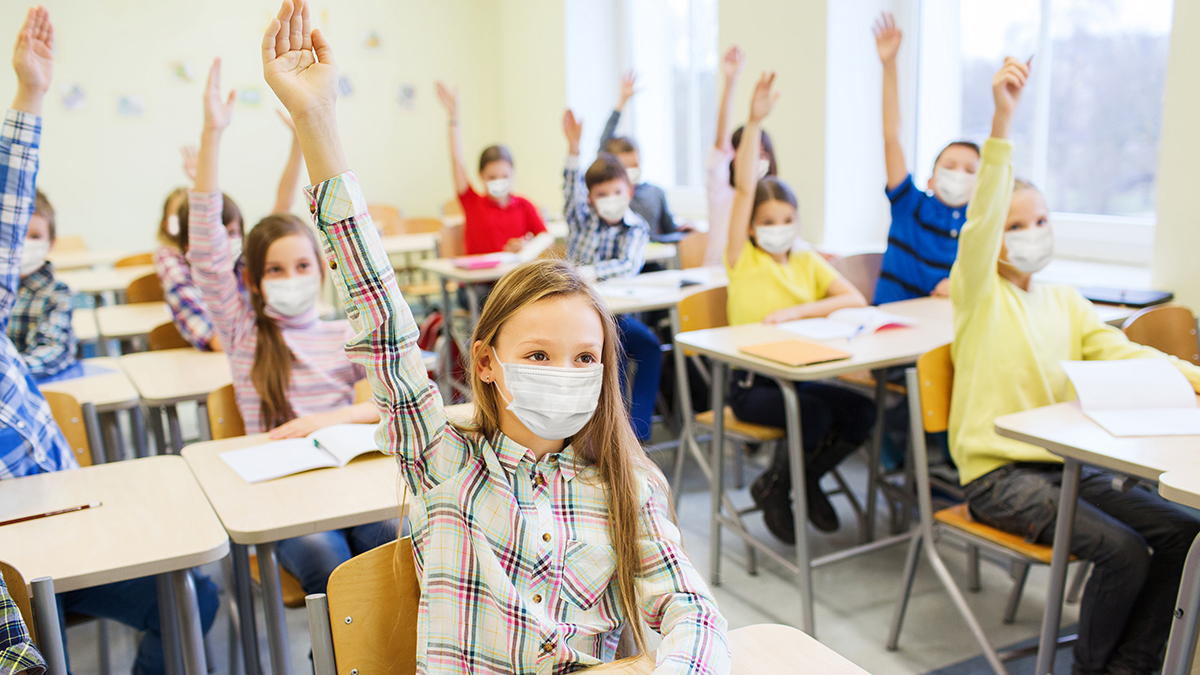 Learn about DollarDays huge assortment of PPE and masks just for kids going back to school.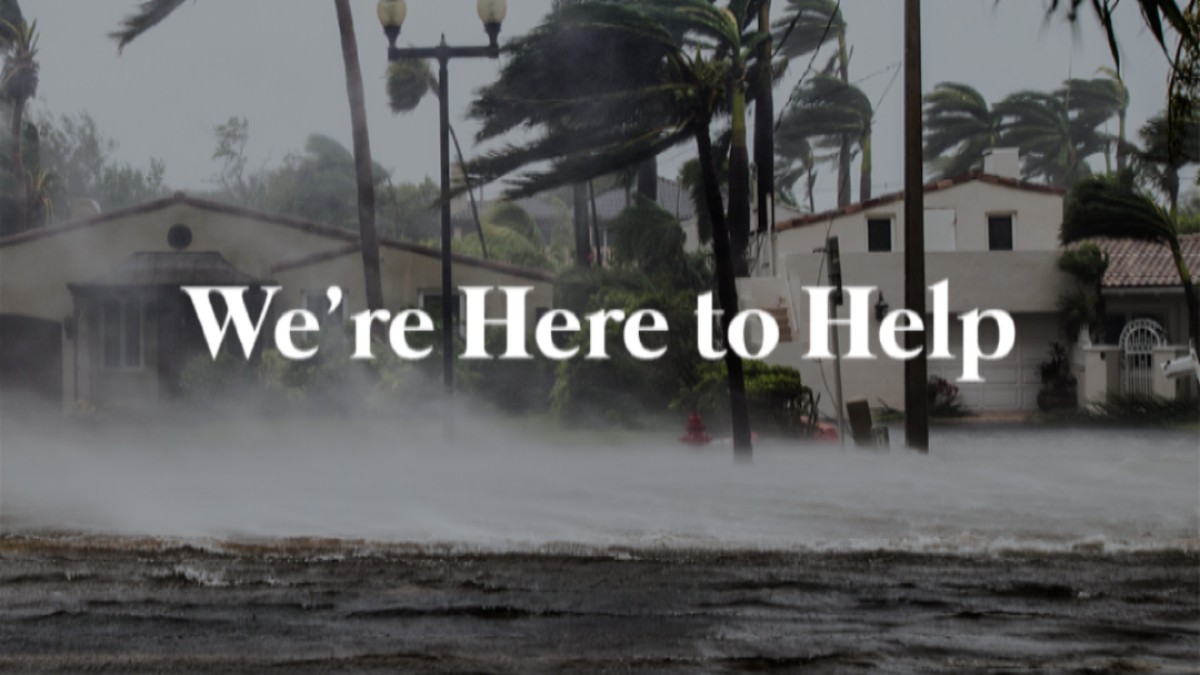 Even before COVID-19, this time of year was concerning for many due to the number of natural disasters that happen around this time. Whether it be hurricane season in the gulf or wild fires in the west, preparing and recovering from disasters requires help in many forms. Earlier this month the east coast was hit … Continue reading Disaster Preparedness In the Age of COVID-19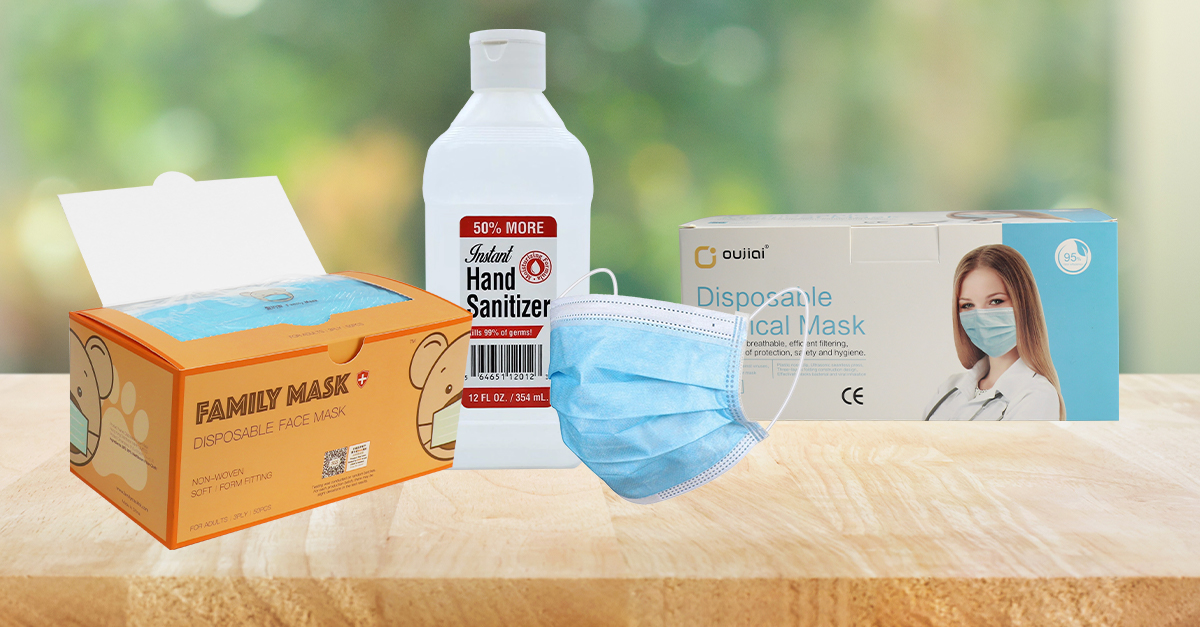 By Michael Campbell As cases of COVID-19 continue to surge across the country, social distancing and wearing face masks in public will be the norm for a while longer. This new reality leaves people with a lot of questions regarding where to find these new essentials in the quantities they need. As the crisis began, … Continue reading Masks & PPE: Where to Start?