1. DYPER Plant-Based Eco Bamboo Baby Diapers – Extra Large, 120 Count
There are many parents who are concerned with the effects that certain chemicals and other harmful products might have on their children. When those parents search for diapers, they are going to want to find ones like these. These plant-based DYPERs are free of chlorine, latex, alcohol, perfumes, PVC, lotions, TBT, and Phthalates. One in every three American families sometimes do not have enough diapers (http://www.diaperbankaz.org/) for their young children. The majority of childcare providers state that for a child to attend their facility, the parent must provide a supply of disposable diapers. This means that some parents are forced to stay home from work due to a lack of this crucial childcare item.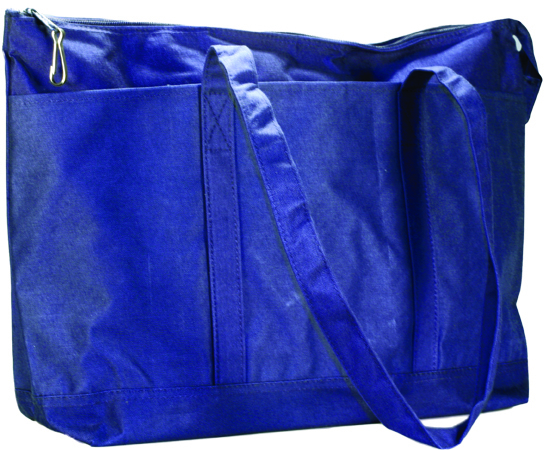 2. Tote Style Diaper Bag – Navy Blue
When parents receive the diapers they need, they will also need a way to easily transport them. These inexpensive diaper bags are the perfect accessory for the mom or dad of a diaper-using child.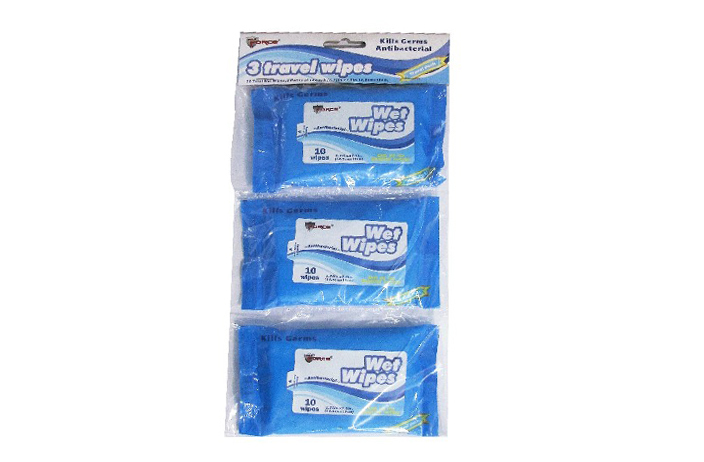 3. 3-Pack Travel Wet Wipes 10 Count
One more thing that those parents are going to want is wet wipes. Busy parents who are frequently on-the-go with their kids are going to need packs of wet wipes that are not a hassle to transport. This 3-Pack Travel Wet Wipes 10 Count is not only a breeze to carry around but can also be easily stored and given out by organizations who want to help parents looking for assistance.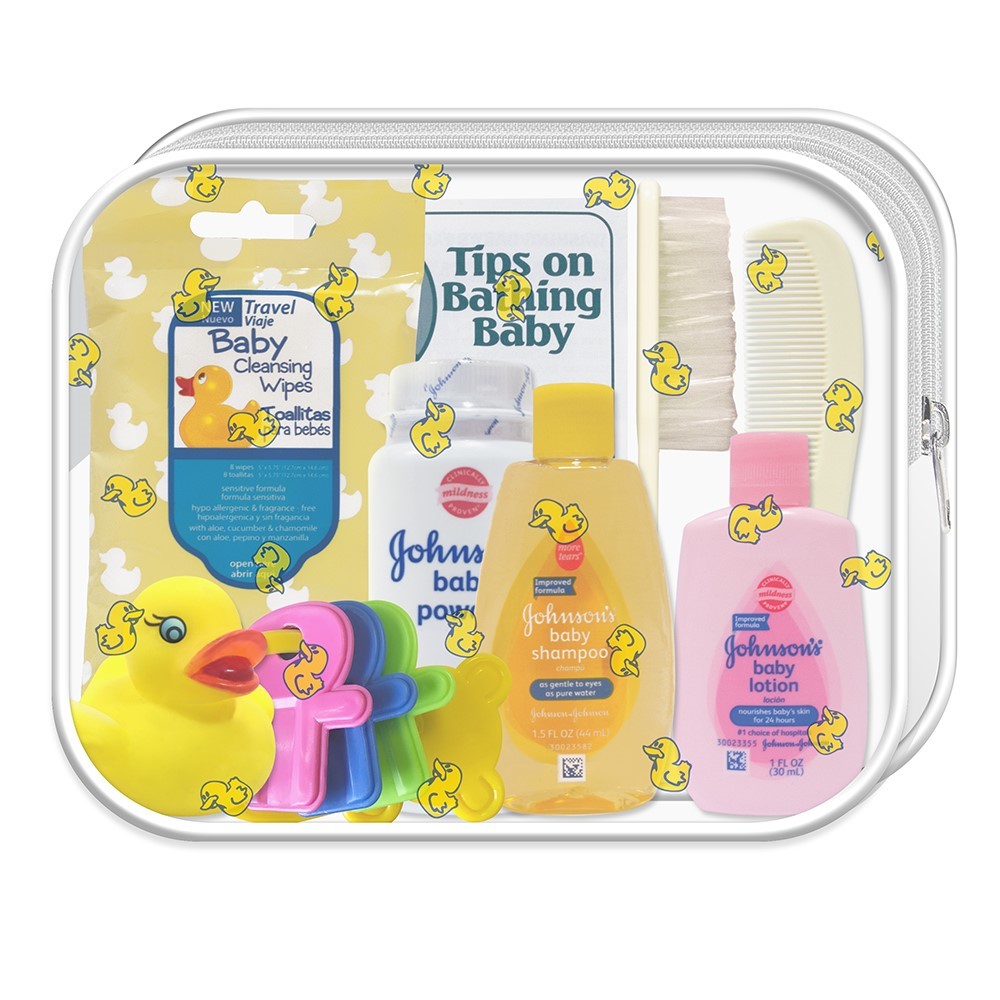 4. Johnson's Baby Travel Bag
For those looking to efficiently provide parents in need with wipes along with other vital baby-care items, these travel bags are an excellent choice. They include wipes, powder, and other items that parents need to bathe their small children.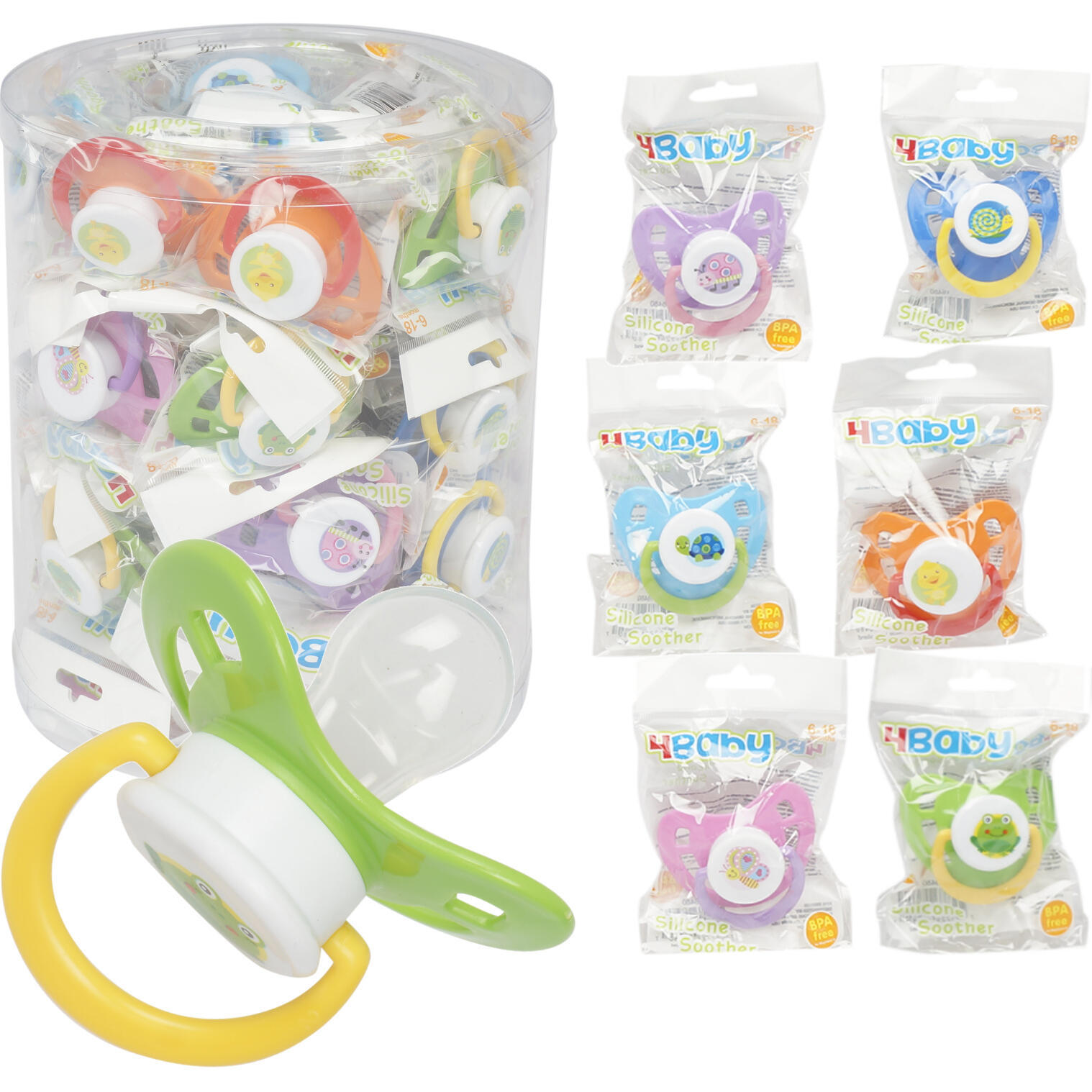 5. Silicone Pacifiers in Tub – Assorted Colors, Individually Wrapped
BPA is a chemical that can be found in certain pacifiers. According to some studies (https://www.healthline.com/nutrition/what-is-bpa#infant-health), "BPA exposure during early life may influence birth weight, hormonal development, behavior, and cancer risk in later life." Parents who want to protect their young children from the chemicals found in certain diapers will probably also want to keep them away from BPA. These pacifiers will do that while meeting the needs of young ones.

6. Baby Flannel Swaddle Blanket – Blue, Circles
If there is one thing that babies are known for (other than crying and sleeping), it is spitting up. It is also true that all diapers can leak, including high-quality ones. When those things happen, parents are going to need swaddle blankets.

7. Wolf Classic Fleece Baby Blanket – Assorted Colors
Although swaddle blankets can be very useful, parents frequently just want a blanket that will keep their little one warm and comfortable. Our extremely popular wolf classic fleece baby blankets will do exactly that. They are thicker than swaddle blankets and can be precisely what babies need in the winter months.

8. Freshscent Baby Oil – 4 oz, Flip Top
Sometimes, in cold weather, a baby might need more than just a wolf classic fleece baby blanket. Baby oil (https://oilhealthbenefits.com/baby-oil/) can be applied to a child's skin to provide an additional layer of heat insulation and protect them from the cold. Many parents in colder climates will want their kids to have as much protection as possible from the harsh weather and will be grateful for the ability to protect them in the way that baby oil allows. Baby oil can also used to treat dry, flaky skin in both children and adults.

9. Assorted Care Bears Board Book
Once parents have made sure their babies' basic needs are taken care of, they are going to want to ensure that they stay amused. And what is more amusing to very young children than colorful bears? These books aren't just fun for kids in need, they're durable as well.

10. Musical Stroller Plush Toys – Assorted
These adorable plush toys play music and can be attached to strollers. The kids who are young enough to enjoy toys like these might not know what a birthday is, but their parents definitely do. When parents in need seek out childcare supplies, items like these that can be given to their children for birthdays and other special occasions will be on many of their lists.