Summer means soaring temperatures for much of the country. As we've seen this year, this is true even for areas that historically remain cooler —like the Pacific Northwest which saw record-breaking heat earlier this month. As the earth continues to warm, we're grateful that many are fortunate enough to relax in cool, air conditioning, with plenty to drink. Unfortunately, there are still many who suffer needlessly in the sweltering sun. But you can help.
Your organization can make a huge difference in the lives of those less fortunate with a few thoughtful donations. Help prepare for summer heatwaves by stocking up on essentials for staying cool. Then work with local homeless shelters and charities to deliver these items to vulnerable members of your community.
Heatwave preparedness is increasingly necessary throughout the US. Here are some of the best ways your organization can help.
Water and reusable water bottles One of the easiest and best ways to avoid overheating, is by staying well hydrated. According to the CDC, "dehydration is a primary contributor to heat exhaustion." They also recommend drinking about 1 cup of water every 20 minutes in extreme heat.
While water is an obvious welcomed supply, also consider reusable, refillable water bottles. DollarDays makes it easy with a great selection of sizes at quantities at wholesale prices. Not only will they help your organization prepare for the heat, but it will also help you cut down on plastic waste. Additionally, many cities have public drinking water sources available to make refilling easy.
Hats and Umbrellas
Avoiding the sun can be difficult in some areas. Both hats and umbrellas can provide respite from the unforgiving sun especially during peak after hours. We love these lightweight, wide-brimmed hats with a neck cover. These all-weather umbrellas have a handy wrist strap and fold into a compact and easy-to-transport shape.
Sunscreen
Sunscreen is another item that those in need might choose to forego. However, during a blistering heatwave, it's important to protect exposed skin. Our sunscreen products are effective, affordable, and available in bulk.
Loose Fitting Clothes
Loose-fitting clothes are essential for keeping cool. We've got just the right summer clothing items for men, women, and children. In addition to several t-shirts and tank top options for women, we also carry a few stylish, airy dresses. They come in a variety of designs that are affordable and cooling.
For kids, we have a variety of cool, cotton t-shirts as well as long sleeve rash guards with UV protection – perfect for bright, sunny days. For men, we love these performance crew-neck t-shirts and sleeveless shirts that are made from quick-drying fabric to help wick sweat away from the skin. All of these items are available at wholesale prices and designed to last.
Hygiene Kits
Sweat is the body's way of keeping you from overheating. Unfortunately, it's also uncomfortable and will have you feeling less than fresh. Hygiene kits make for excellent donations as they are always in need. We have pre-assembled kits, or you could mix and match essentials. Wet wipes, deodorants, and toothpaste are always needed.
Fans
For small businesses looking to find relief from the heat or if you want to give to a shelter, we have several fans to keep air circulating. We also have a huge selection of personal fans that kids enjoy. These handheld fans come in a fun ice cream cone design.
Staying cool can be a real challenge for those in need. DollarDays is committed to helping where we can. These items will all bring some relief and help to keep everyone in our communities safe.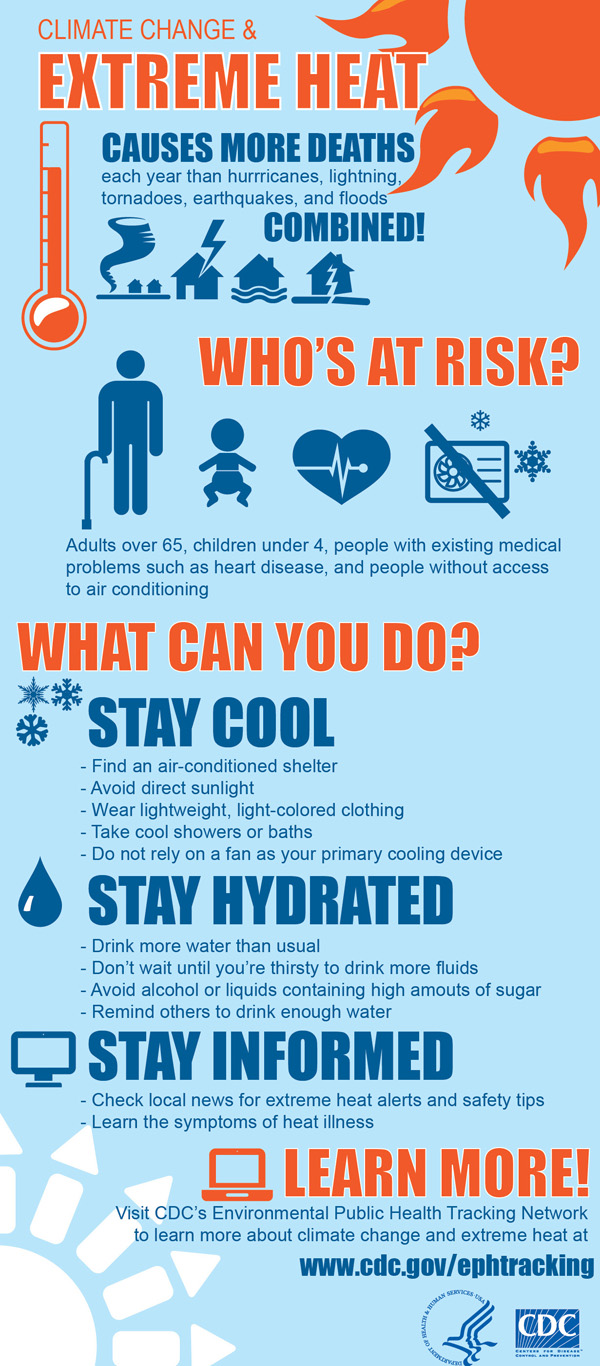 Read our prior article here: https://blog.dollardays.com/2021/06/02/disaster-relief-ways-to-prepare-your-organization/