Arizona Gives Day has taken place on the first Tuesday of April since 2013. This year, DollarDays is celebrating our 9th annual AZ Gives Day in the great state of Arizona. With a 24-hour campaign like this one, it's so inspiring to see so many people participate and give back within such a short timeframe. This celebration is a collaboration between the Arizona Alliance of Nonprofits and the Arizona Grantmakers in order to help raise more money for all of the great nonprofit organizations in Arizona that are making a difference. Since the DollarDays headquarters is located in Phoenix, Arizona, we are extra excited to draw attention to this special day and also bring awareness to all of the deserving organizations and people who can benefit from your support.
What is Arizona Gives Day?
AZ Gives Day is an annual, 24-hour online giving campaign that occurs on the first Tuesday of April every year. While you can give back any day of the year, this year is dedicated specifically to giving back to nonprofit organizations in the state of Arizona. This is the 9th annual celebration, with many more to come!
What's the point of Arizona Gives Day?
To give back to your community and some really great causes! You can make monetary donations that directly support your communities. Your donations are critical for these organizations to keep providing vital services to those in need. By making a donation, you invest in the future of Arizona and help nonprofits make a positive impact in your community.
How can I get involved?
Pick an organization with a mission that you're passionate about and donate! There are many different ways to give back to your local community organizations, but when you make a monetary donation, they can choose to allocate the funds raised to an area where they need the most support. You can also share the donation link on your social media channels to inspire your friends and followers to donate as well. When you share an AZ Gives Day post from an organization's website or social media, you are helping them gain traction and also new donors that can support their cause.
What Nonprofit Organizations participate?
Did you know that there are over 20,000 nonprofits in the state of Arizona? That's a lot of different causes to support! You can find a full list of the organizations accepting donations here. The top mission areas include animal, arts & culture, community improvement, education, environment, health, human services, religions & faith-based, social advocacy, youth development, international & foreign affairs, mutual & membership benefit, science & technology, and economic development. You can narrow your search by looking through the available filters: primary mission area, secondary mission area, county – service area, county – headquarters, focus/demographic area, tax credit, matching dollars available, and leadership representation. With all of these available search criterias, you will be able to find the perfect organization to donate to!
For more information on Arizona Gives Day, please visit https://www.azgives.org.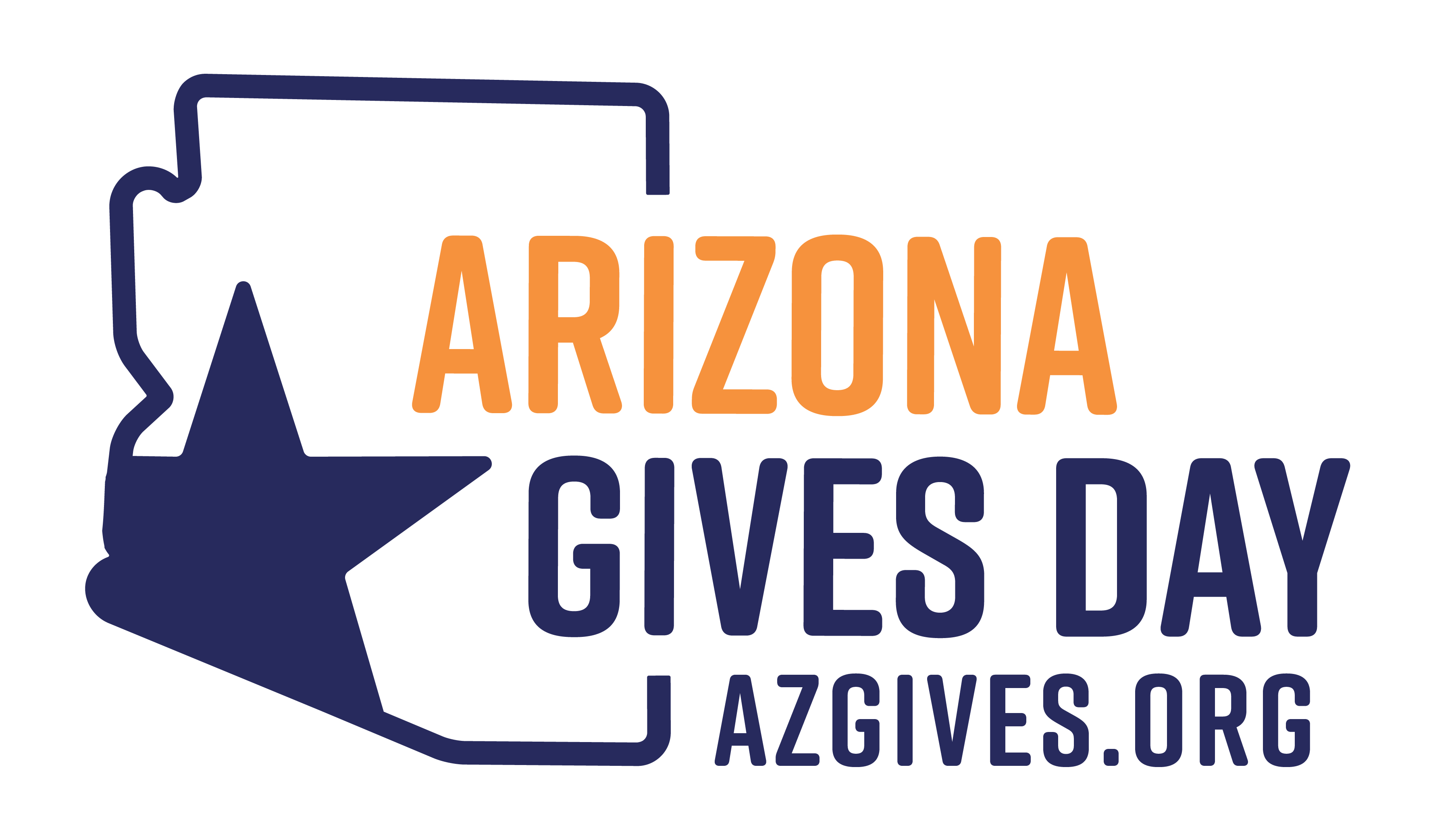 Written by: Rachel Pollack