Win Prizes by Following DollarDays on Facebook and Twitter!
So the DD blog has some awesome prizes to give away. We're going to be running some contests during the next few weeks to get things rolling. That's right ladies and gentlemen, we aren't just part of a website with incredible deals on wholesale products, we also love giving free products away.
So right now, we have two big contests going. We want 1) 2,000 DollarDays Twitter followers, and 2) 1,000 DollarDays Facebook fans. The end date for this contest is indefinite. Prizes will be drawn at random from among all the followers (old and new) the day that each target is hit.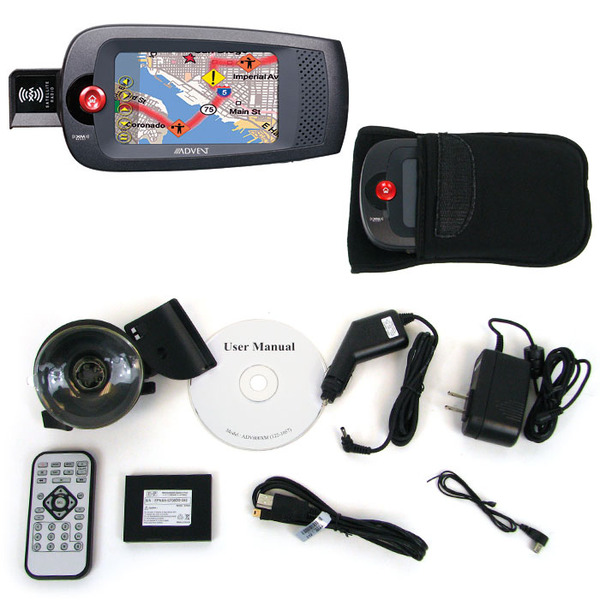 So what are we giving away?
The winner of the Facebook drawing will win one of DollarDays' best selling GPS devices.
The winner of the Twitter drawing will win a 4GB Coby mp3 player.
So if you want to DD's great deals at your fingertips, and the chance to win some great prizes, fan us on facebook and follow us on Twitter. You won't be disappointed.
Good luck, and I hope you're the winner.
Tweet